I could spend hours just browsing through
pinterest
and
etsy
... ok I will let you in on my secret, I HAVE spent hours on both websites! I come across some of the most amazing unique stuff! Checkout some of the coolest and cutest!! If you are on pinterest hit me up lets,
follow
!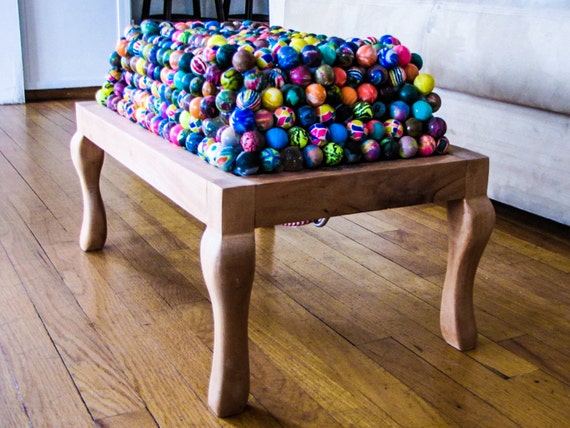 How awesome is this!?!?!
An foot ottoman made from bouncy balls, so COOL!
.
When I was a kid I always wanted a couch just like this!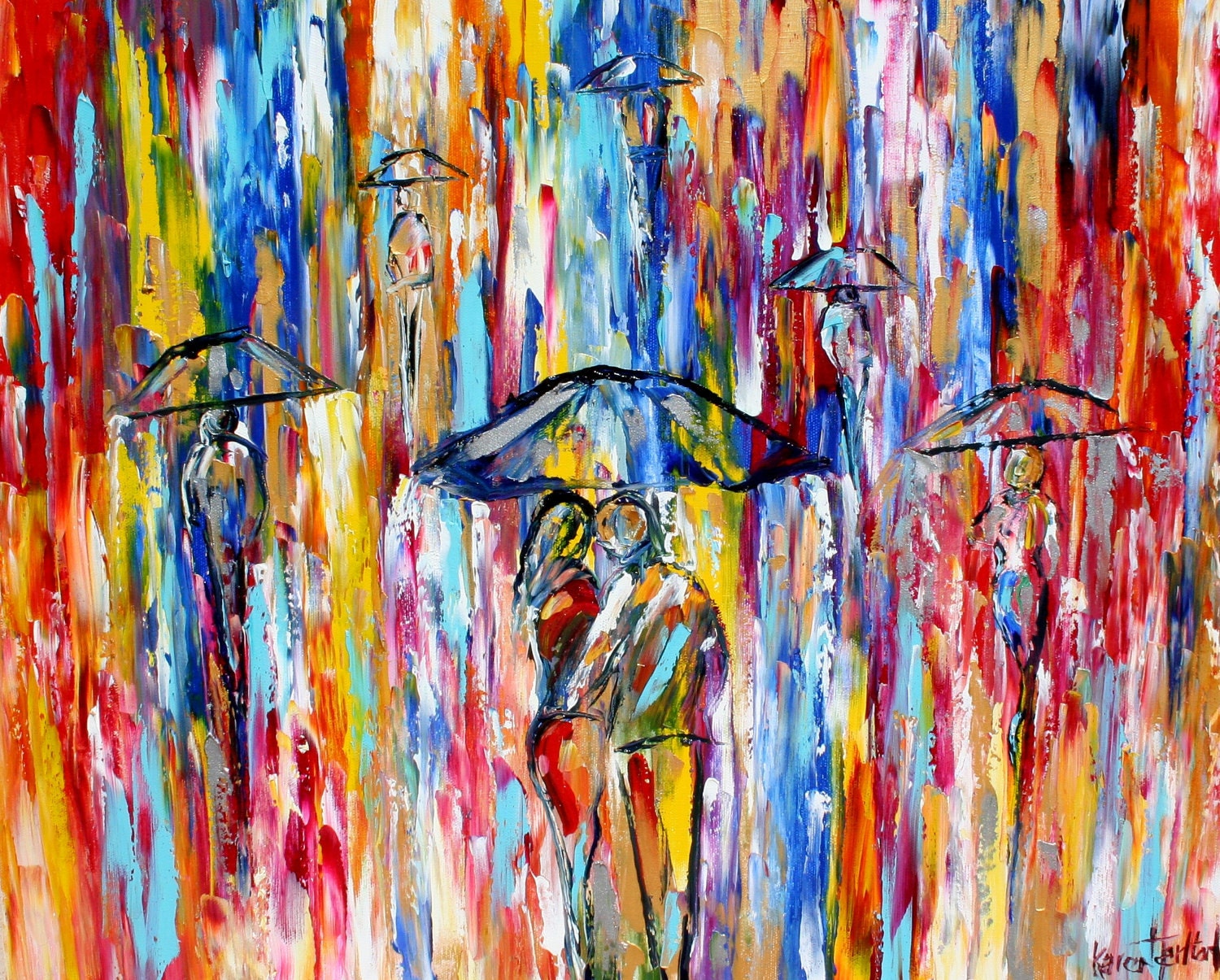 how beautiful is this painting, its raining color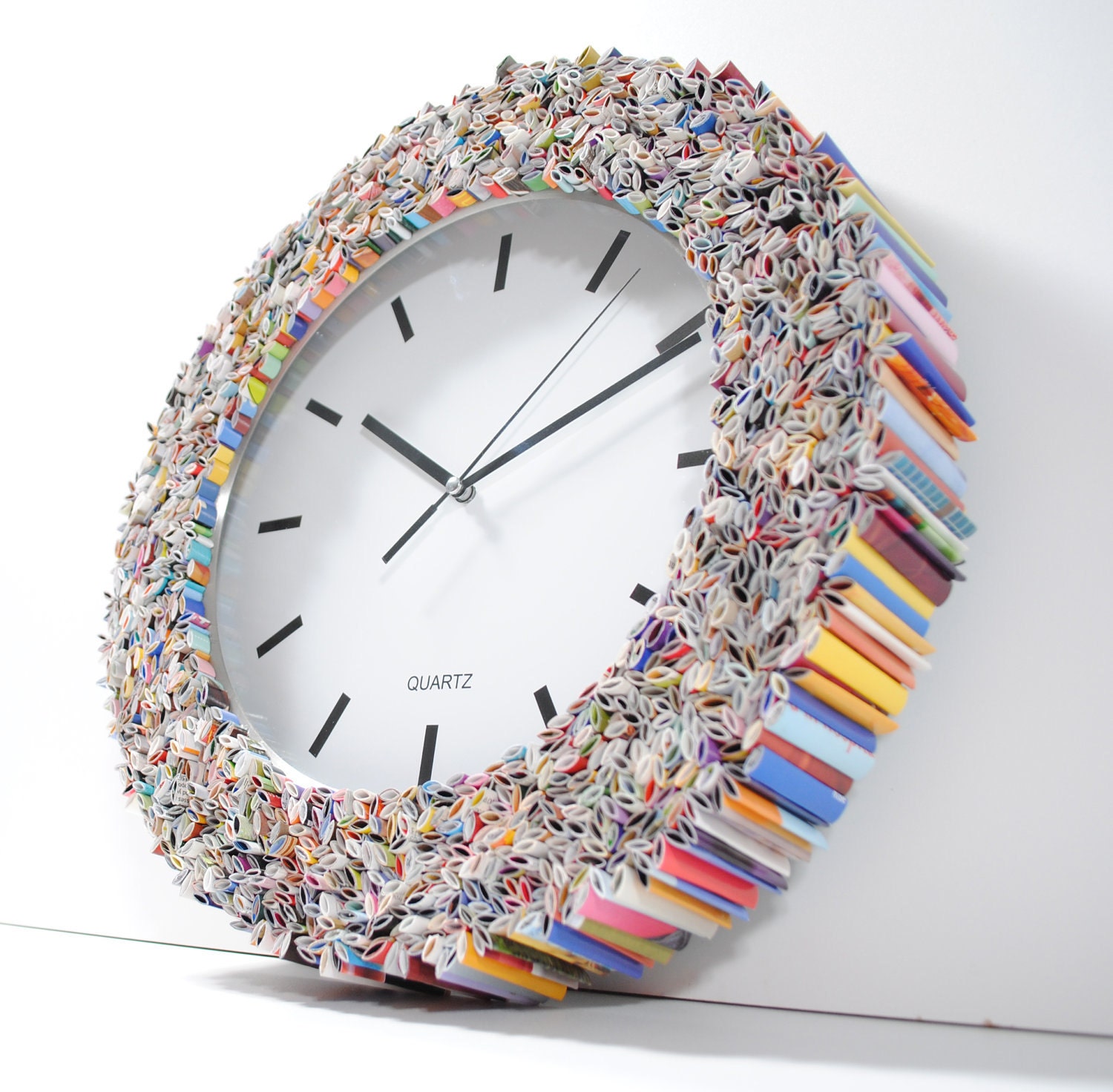 Super cool clock made from recycled magazines
clock wall art- shop colorstorydesigns on etsy
Fancy Feet Doggie
what a cuteie, pinned on Pinterest
Happy Friday, three day weekend y'all!!!