Let me be totally honest when is comes to award shows the only thing that
I'm interested in is the fashion. Checking out all the beautiful celebs drenched and draped in luxurious gowns and dazzling jewels. Last night at the Golden Globes there were a few lookers...checkout some of my favorites.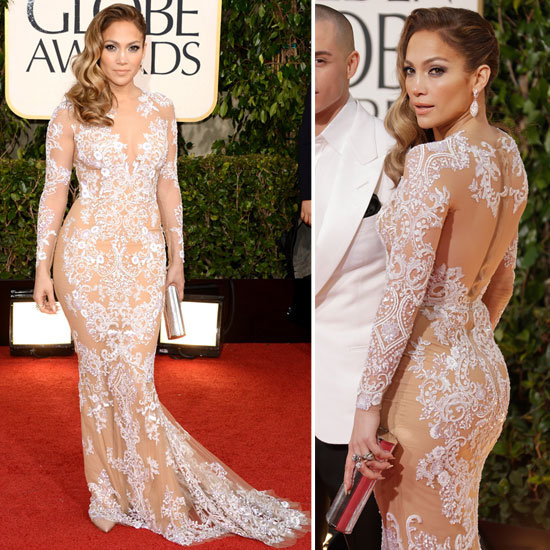 Jennifer Lopez
this dress just looks PERFECT on her!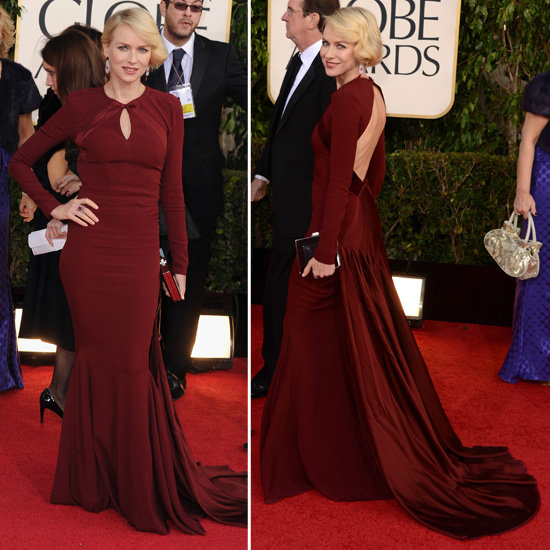 Naomi Watts
in Zac Posen, such a gorgeous color on her,
the back of this dress is the show stopper.
Michelle Dockery
flawless beauty, classy emerald & diamond drop earrings
Kelly Osbourne
another Zac Posen girl! I adore her lavender hair,
she looks so beautiful!
Taylor Swift
looks great in purple, LOVE her earrings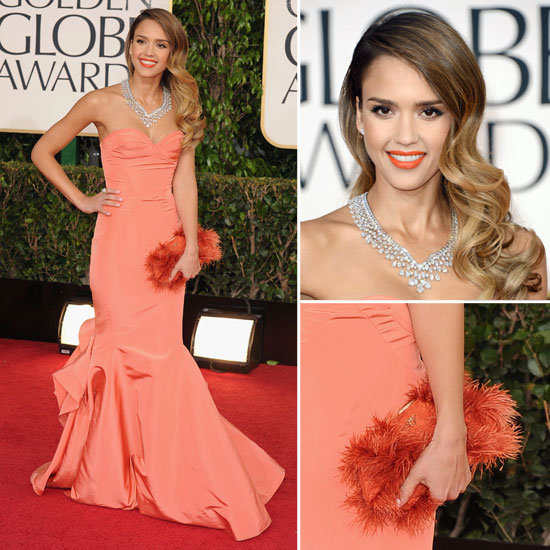 Jessica Alba
looking beautiful in Oscar De La Renta, I think she is my fave for the night.
The dress is stunning on her, the bag is super cute and the jewels are amazing!!!
Overall I have to say these ladies looked lovely.
All the rest must be saving the pretty for Oscar ;)